Between a trip to Brazil and buying a house, May was quite the busy month for the Monkeys! We're back now, and I hope to return to blogging more regularly.
Last month, we were invited by
Tuna Toast
to a delightful event hosted by
Wildwood Ovens
. During our Brazilian vacation, we enjoyed
churrascaria
, which you may experience and learn about right here at
Wildwood Ovens
.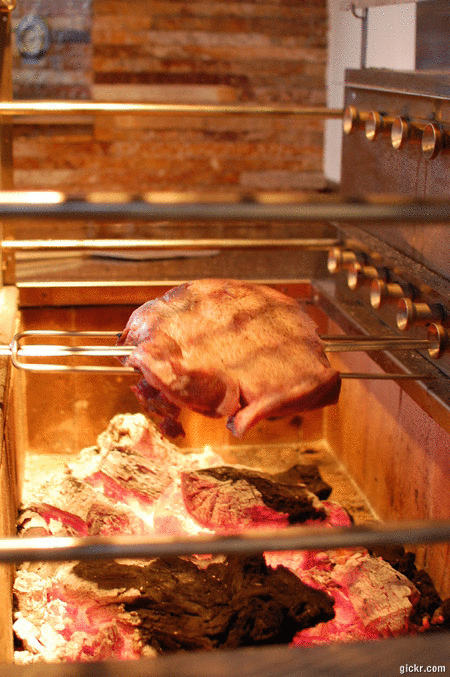 It's amazing what you can do with ovens, barbecues, and rotisseries!
Wildwood Ovens
sells all of these items and other accessories for both residential and commercial use.
Wildwood Ovens
also offers cooking classes for Neopolitan pizzas, tapas, and
churrasco
and a warm welcoming space for private events.
For bookings, contact Anne Alderete at Anne@wildwoodovens.com or (323) 255-6578.
Thank you so much to
Tuna Toast
and
Wildwood Ovens
for a lovely evening!