Not really wild, but it was fun.
On Saturday, eight of us had dinner at Citizen Smith, lounged around and drank a bit, and then hit The Garden of Eden for some dancing. This old hag tried her best to keep up with the young'uns. Sadly, there really is a difference between being 30 and being 25. Best wishes, Kenna and Winnie!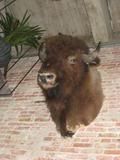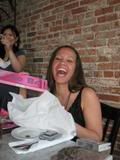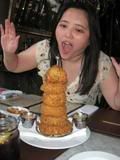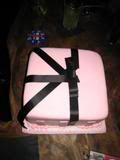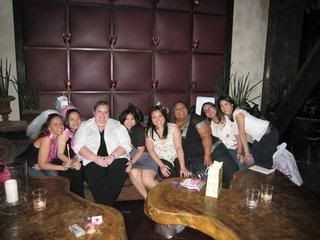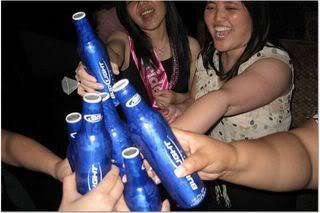 Oh, and those Bud Lights were free. We have better taste than to chug that swill all night!