(1) Nonfat milk next to sweeteners and stirrers is for -- shocker -- coffee!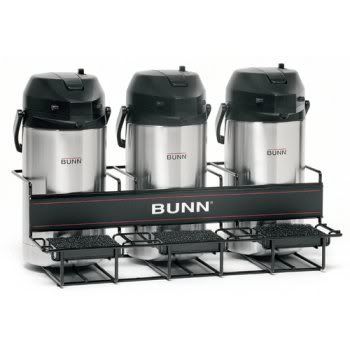 Bitch, you and your cereal need to go back to the cafeteria and buy a carton of milk. Don't spend five minutes pumping itty-bitty squirts into your giant bowl of Raisin Bran. Stop blocking me from my soy. Get. Out. Of. My. Way.
(2) Leaving a scary note with poor English on a girl's car is not attractive.
It is even less attractive if you are dirty, scuzzy, mistaken for a bum, riding a bike in the parking lot of
Noodle City
, and have a (909) area code. (We found this on Capri's windshield after lunch. It was clearly meant for her and her sexy trouser shorts, not for me.)
(3) This person is a douchebag.
It's simply not enough to brag about one school. It's so important for the world to know about both schools that a custom license plate frame must be fashioned.